Shopping Cart
Your Cart is Empty
Thank you for your business!
You should be receiving an order confirmation from Paypal shortly.
Exit Shopping Cart
Behold, I have set before you an OPEN DOOR, which no one is able to shut.
Revelation 3: 8
Pastor Garry and First Lady Sis Sandra M​cMillan
Something Has to Break

We do not own rights to songs or video's on our website!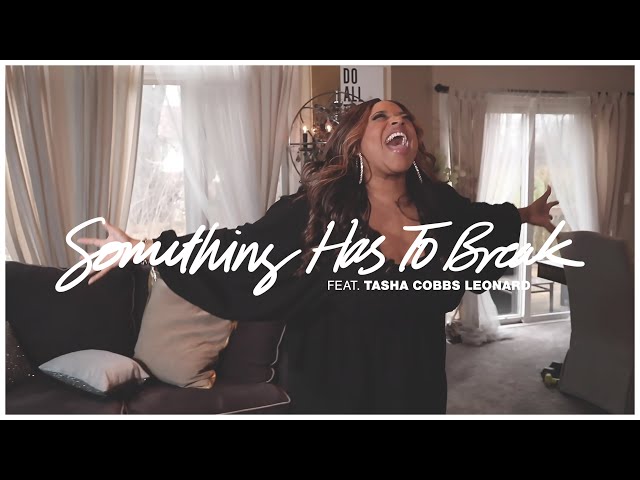 You are loved, You are treasured, You are mine..... Says the Lord

Come join our church family. We receive you with open arms of love!
Browse our services below
Come hear our Pastor or surprise guest on Sunday mornings @ 10:30AM! Tune in on Facebook @: Bethel House of Worship
Wednesday nights come enjoy bible study with a special in-house speaker. Also, enjoy some home cooked meals provided by our members. We go live on facebook at 7:00PM Tune in @: Bethel House of Worship
We have different exciting ministries through out our organization for all ages. Come on out and join in for some fun and fellowship!
Need prayer, a helping hand, or just want to check us out, CONTACT US!
500 Produce Market Rd
Lauringburg, NC
28352
Sunday Morning 10:30AM
Wednesday Night 7:00PM
If you can't make it, that's ok!

Pay your tithes and offerings here!
Our Pastor's Decree!
Pay your tithes for 3 months and see if blessings don't come your way, If you don't see no changes then our church will reimburse your money!
/